Smarter public service
Working with government
Why work with government?
UK Electronic Health records project
9 year project
Cost (2013 estimate): $16 Billion
Reasons for failure: too large, too ambitious, too many changing requirements
LMBR - Dept. Education (NSW)
8 years in the making
$531 million pilot Learning Management and Business Reform
Thousands of TAFE students left unable to enrol because of system glitches
CourtBot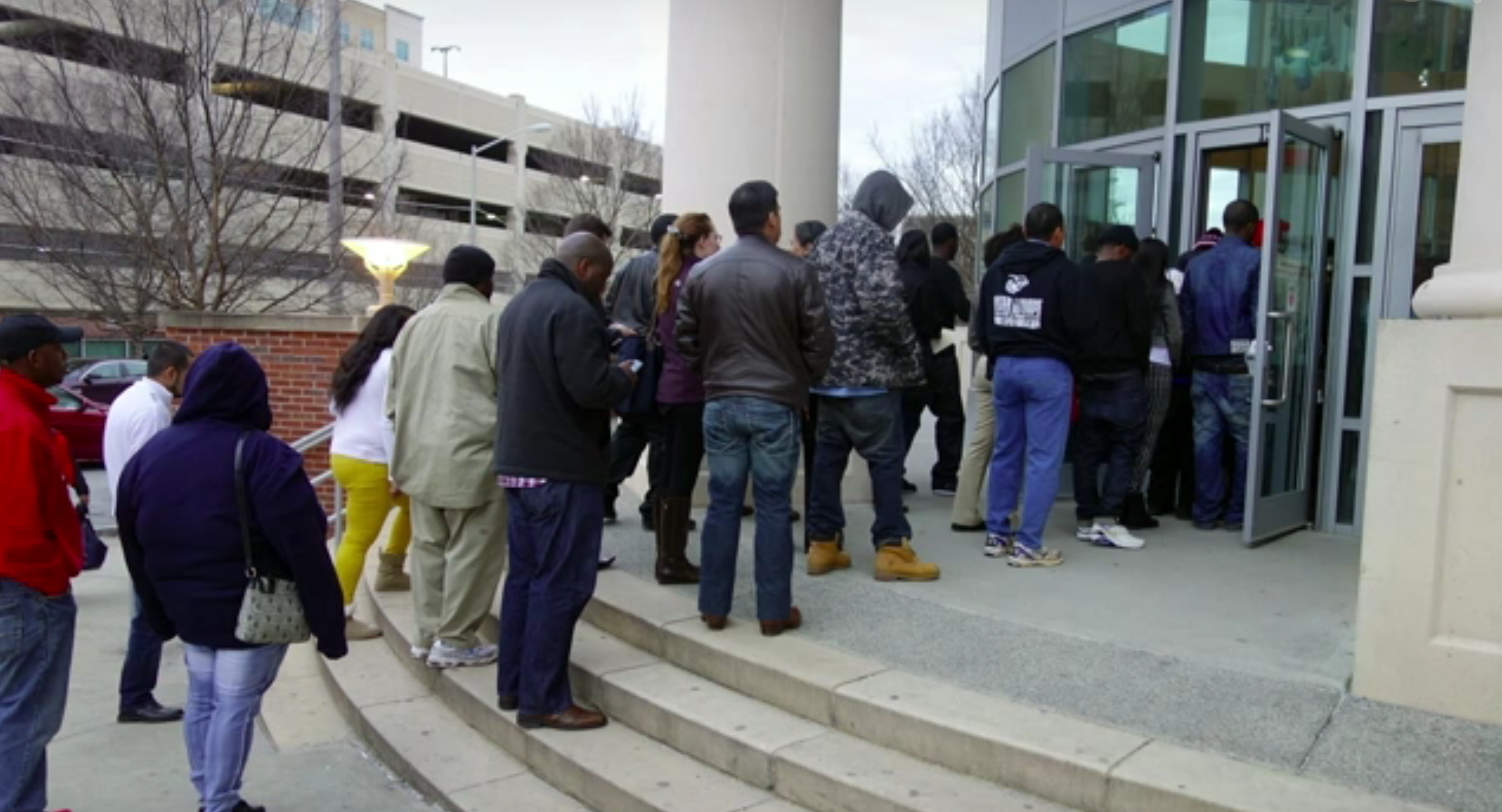 Technology meeting my needs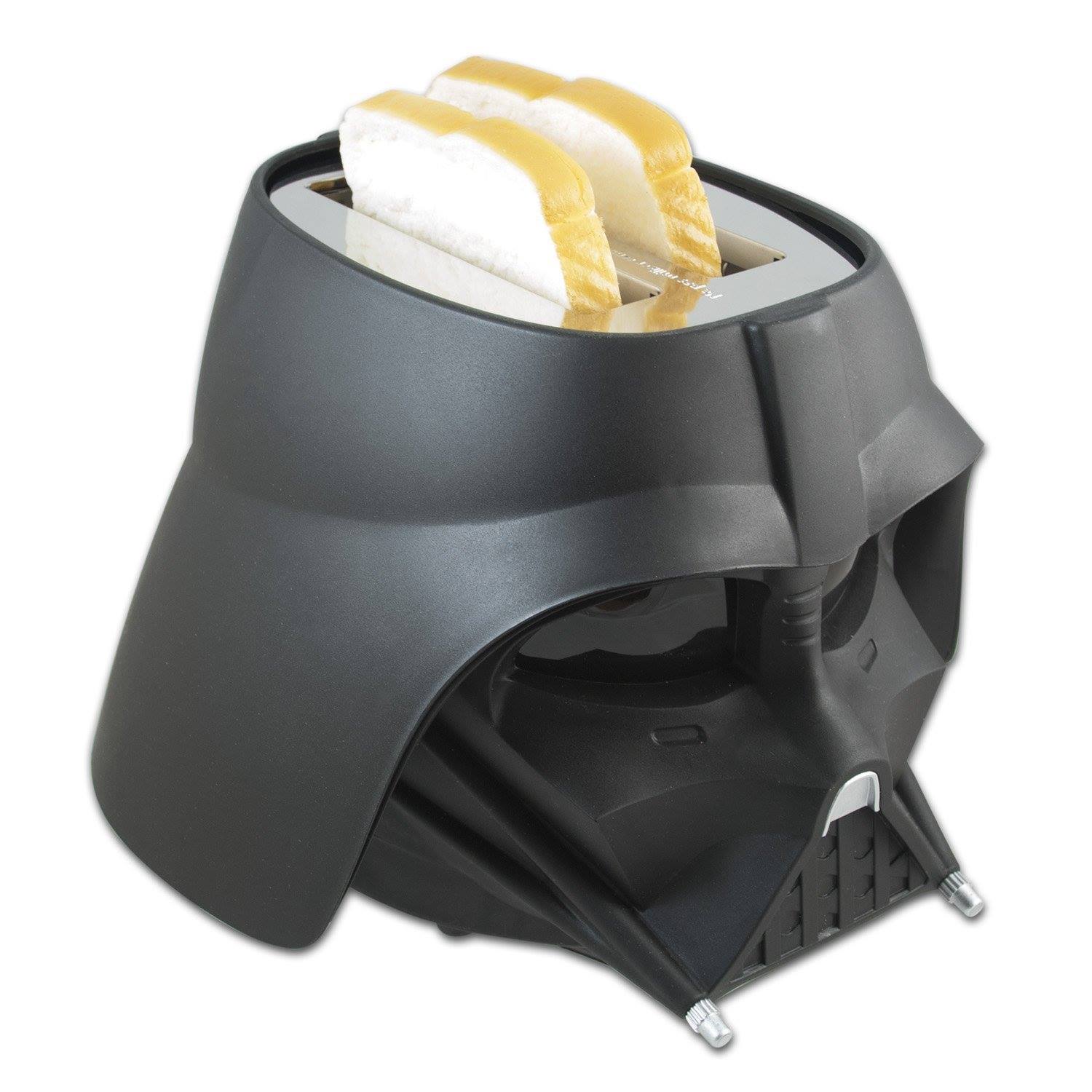 So basically... you're saying ...
That's cool and all m8, but what are you doing?
Neighbourhood Justice Centre
Doing justice locally and finding lasting solutions that strengthen the City of Yarra
Prevent and reduce criminal and other harmful behaviour in the Yarra community
Increase confidence in, and access to the justice system for the Yarra communities
Strengthen the Neighbourhood Justice Centre Community justice model and facilitate the transfer of its practices to other courts and communities
Twitter: @NJC_Collingwood
More info: www.neighbourhoodjustice.vic.gov.au
But what does this all translate to?
Court order breaches
High risk
State average: 59.9% breached
NJC: 23.1% breached
Medium risk
State average: 35.3% breached
NJC: 13.6% breached
So what are we doing with NJC
Research
Prototype
Refine
Connecting