Observations @ NJC
From the outside looking in...
A bit about today...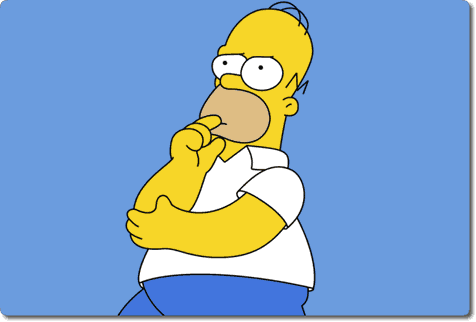 Today is not....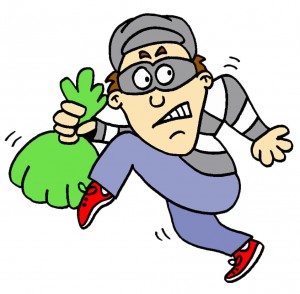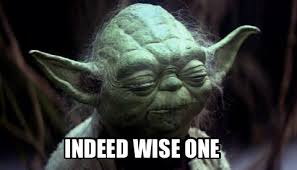 Now... these are pretty cool
CourtBot - Code for America, Atlanta
Promptly - Code for America,
The Hive - Harvest Digital Planning
CourtBot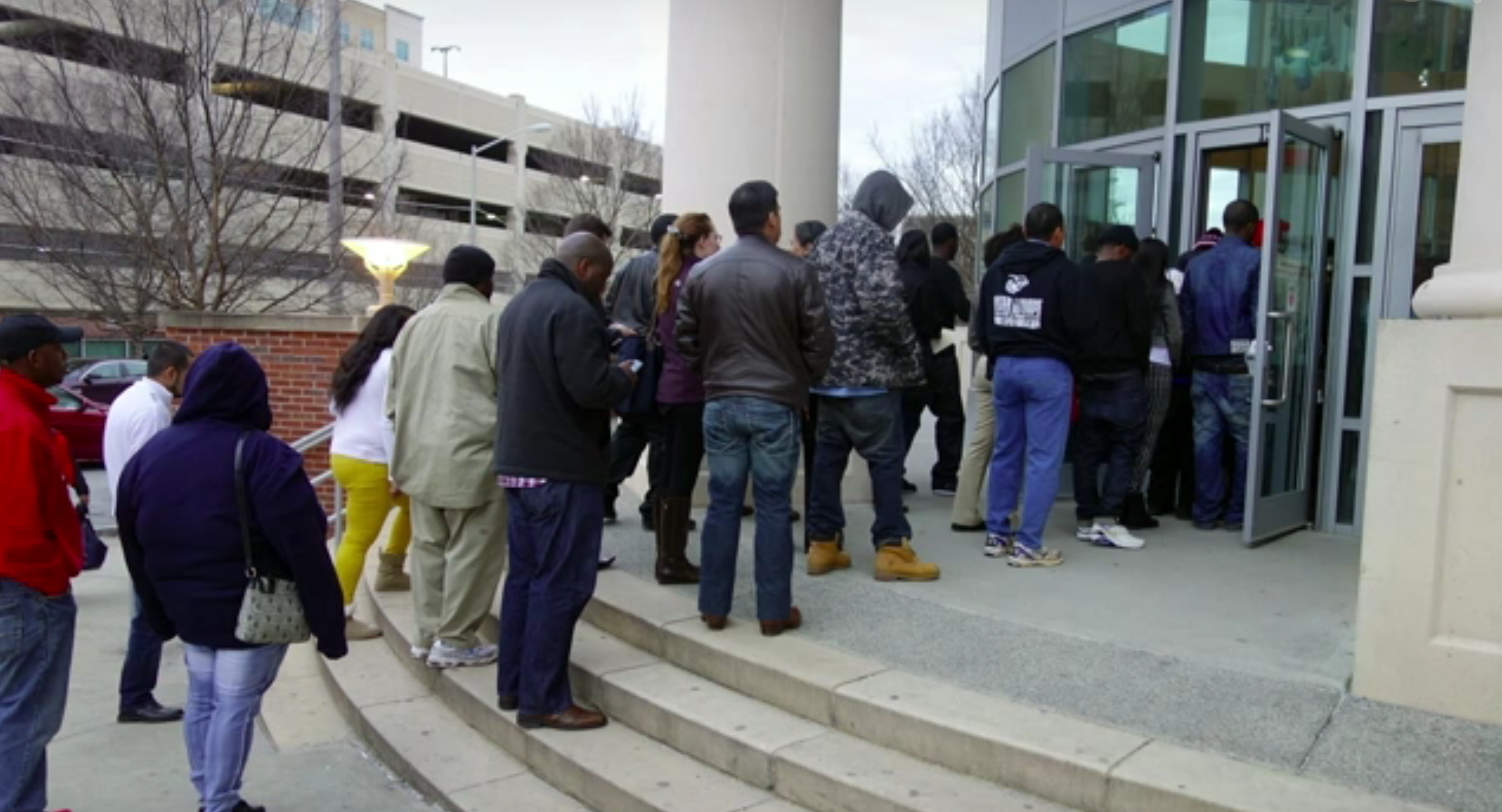 Promptly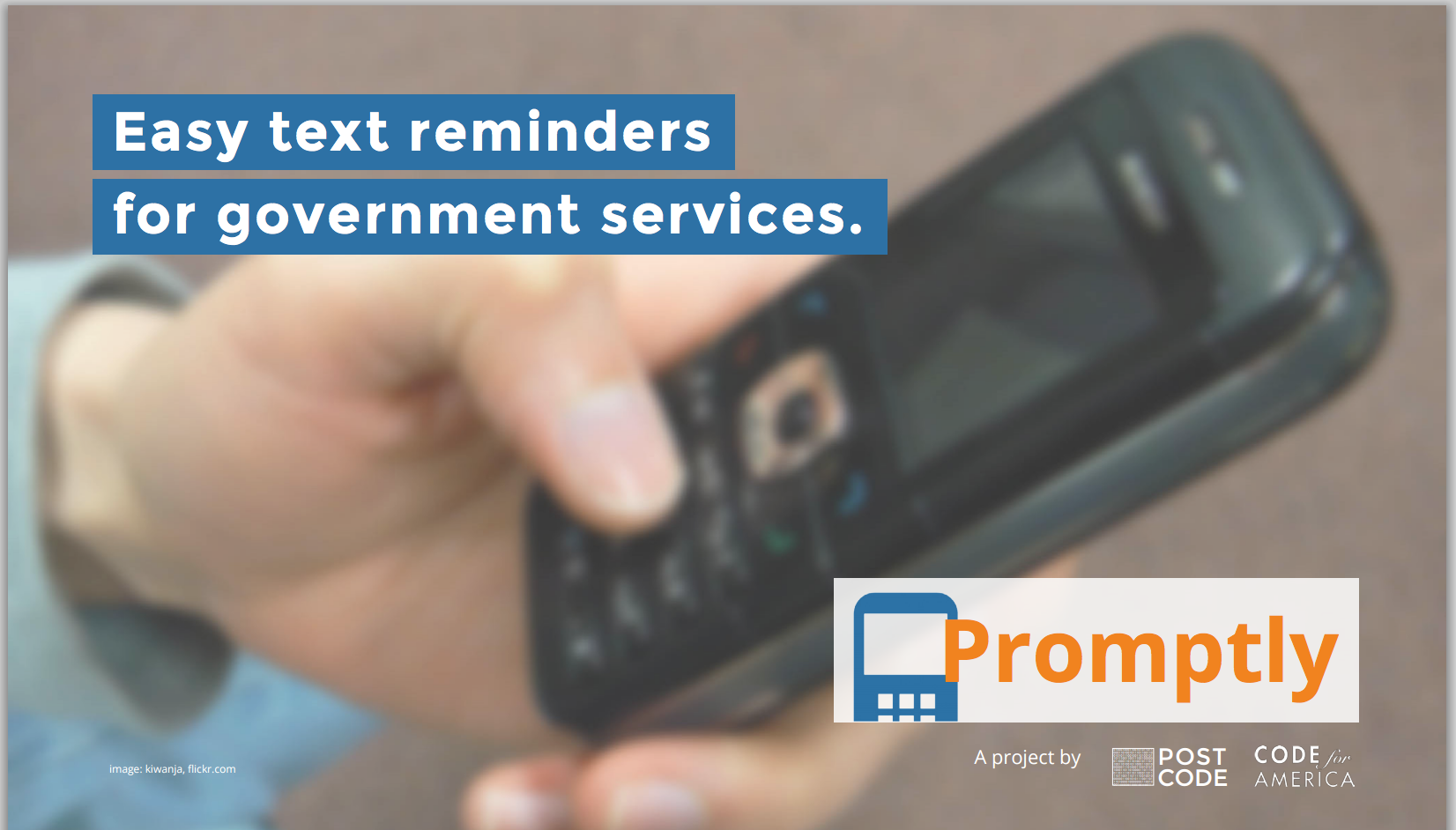 The Hive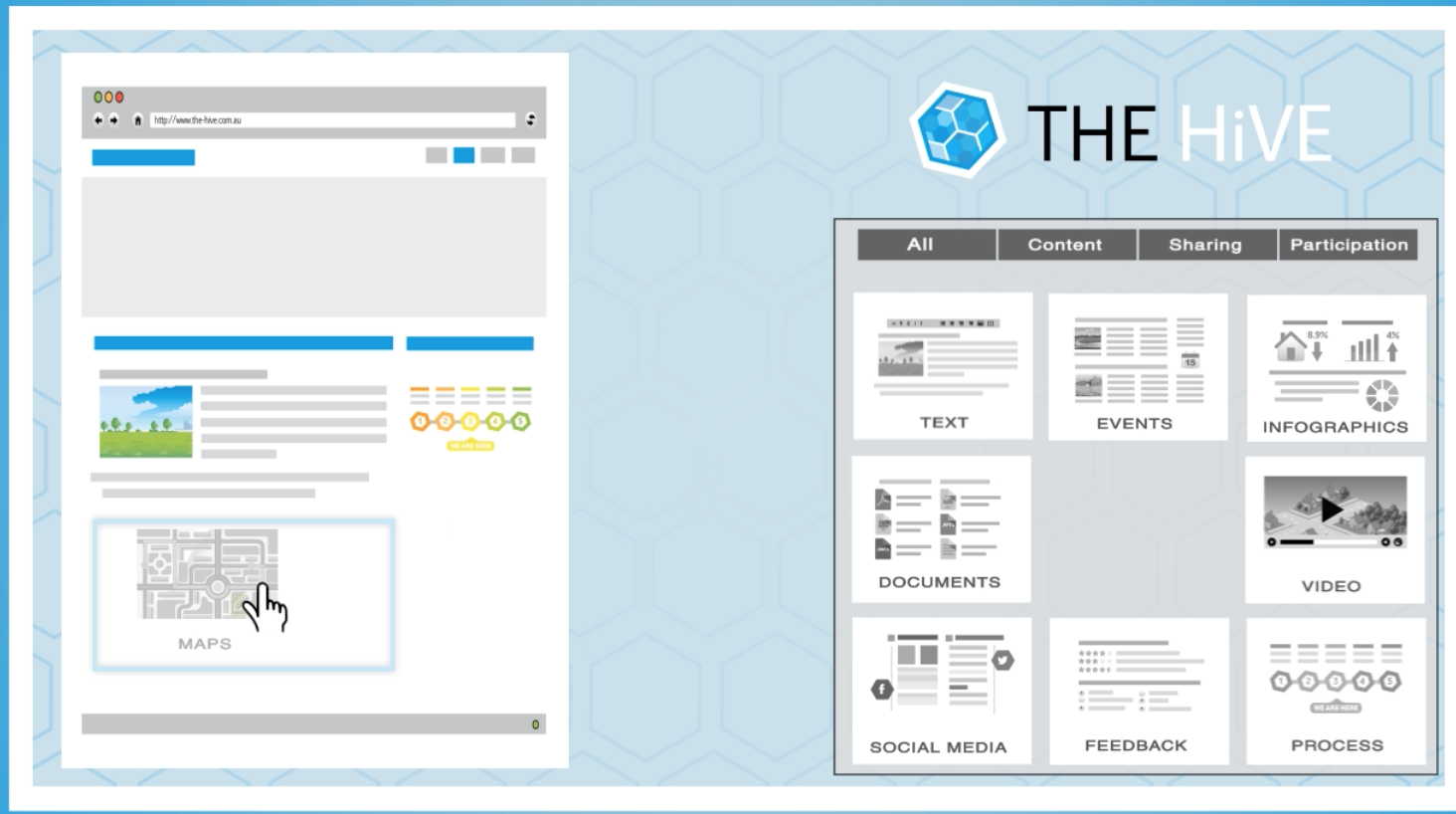 By: Harvest Digital Planning
Technology meeting my needs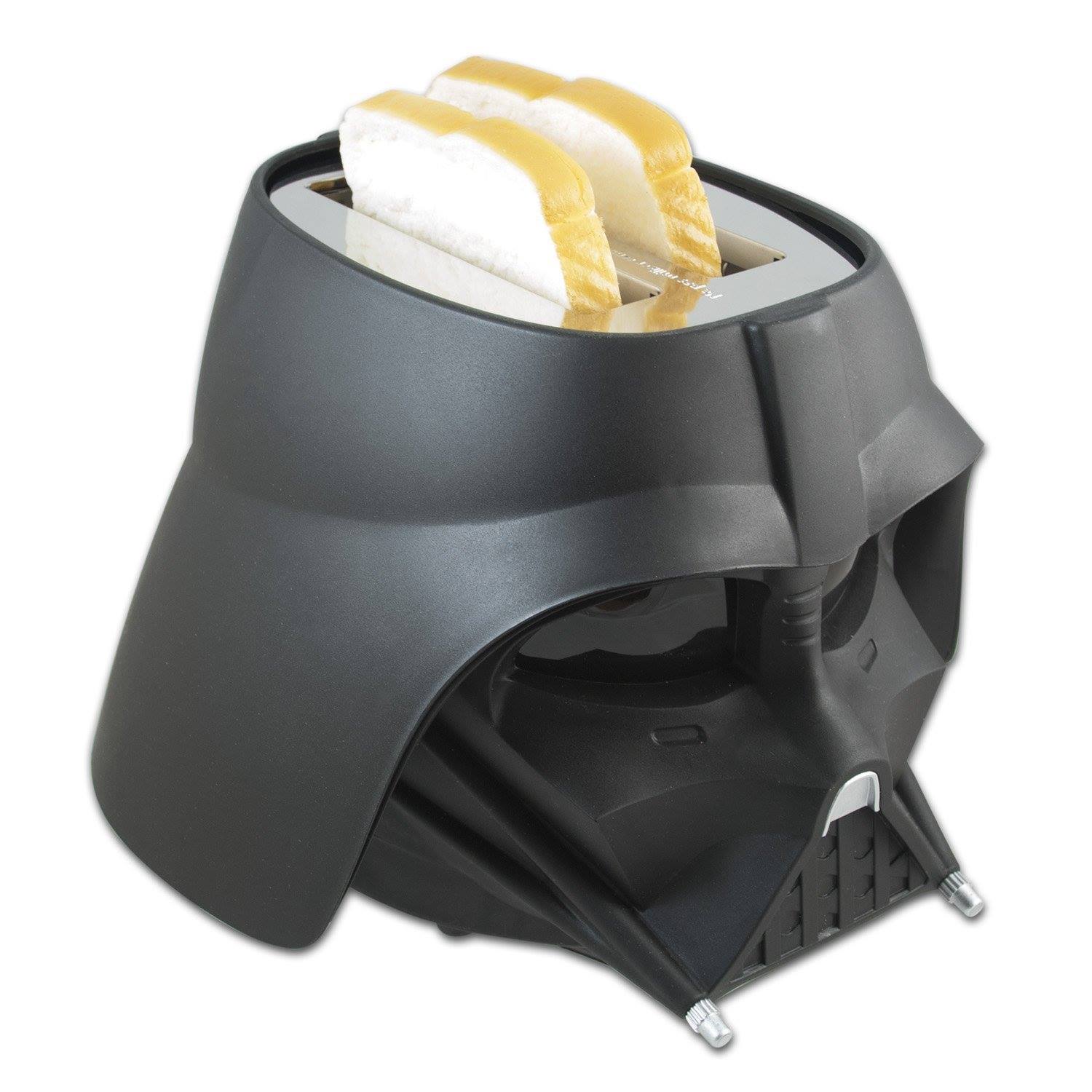 Today's workshop
Pair up
Choose one of the possible statements
Expand on the issues
Come up with a solution that could be prototyped
Statements
Client attendance and compliance (court orders, appointments, fine payment)
Keeping up with what is going on across the NJC (and outside the centre)
Embedding the values of a community justice model in criminal courts
Engaging with clients before and after their court date
First steps - Interview
Interview your partner about the statement they chose
Dig deeper
Explore the statement from the perspective of all the stakeholders involved
ie. why do their clients need to attend appointments?
Capture findings
Needs - the things they are trying to do (perhaps use verbs)
Insights - new learnings about the statement
Redefine the statement
[partner / user] needs a way to [their needs] suprisingly / because / but [your insights]
Let's sketch
Try and sketch 3 radical ways to meet your users needs
They dont need to be perfect, just get your ideas out
Share with your partner
Share your solutions with your partner
Capture their feedback
Refining
Reflect on the feedback and generate a new solution
Sketch it and add details you think are necessary
Great job!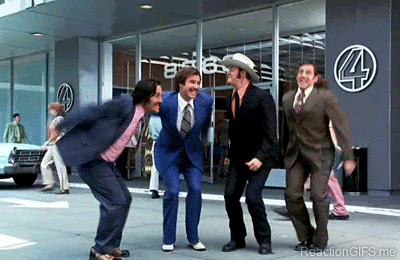 So far, I've spent time with
Court Registry
Information team
Crime Prevention
PiT team
Various members of client services
Some things you've told me about...
Current technology
TrakCare
CourtLink
Lotus Notes
Contrax
DOJ Network
Client attendance and compliance
Appointments
Court dates
Possible misinformation from other services
Communication
Keeping up with what is happening across the centre
Educating others about community justice
Email, email, email
Informal knowledge sharing
Lots of verbal information sharing
Are we missing opportunities for collaboration?
Measuring impact of projects and ideas
Sharing what did and didn't work
Assessing the impact
So....now what?
We'll collate all the responses online and send them out to all staff
Let's dig in a start trialing / prototyping some possible solutions
Would we like a follow up session?
Coming up
Civic lab w/ the City of Yarra - November